WaveCrash!!
WaveCrash!! Update v.7: The Conjuring of Ji-Yoon!
---
Hey, everybody! Long time, no update, am I right? Progress on WaveCrash!!, as slow as it may be, is happening! With this update, we introduce the 8th crasher: Ji-yoon!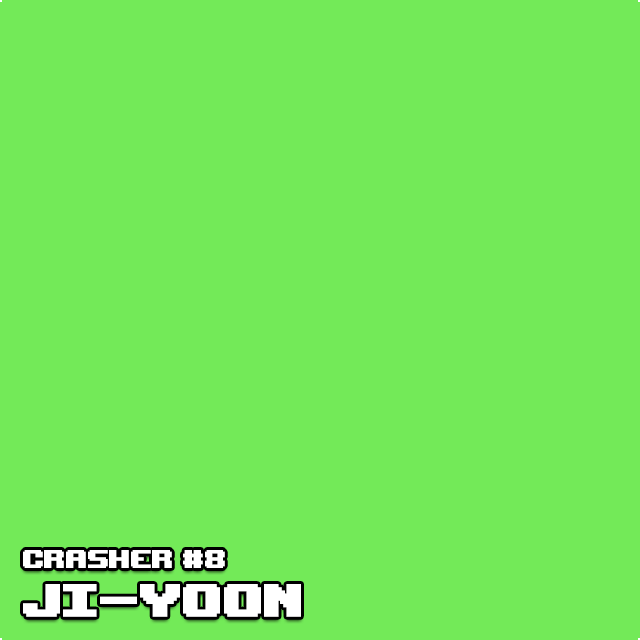 Ji-yoon is a spirit summoned as a result of Belmont's dangerous experiments with manipulating hype. She's an advanced character to play. Her trait, Flashback, causes her to switch places with her swap cursor when she cancels a swap. Ji-yoon's special attack, Echo Burn, creates a super wave that covers all of the spaces she's walked on in the past few seconds. Her play style is about moving around and catching your opponent unaware. She also becomes stronger the higher the game's speed level gets since she can cover more ground and create larger waves with her Echo Burn. Here's how her trait and special attack look in action: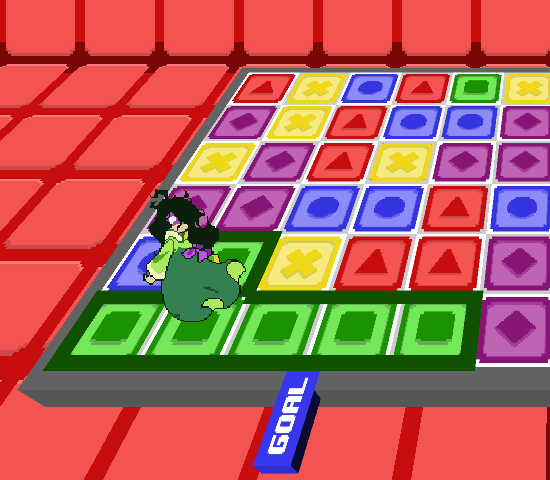 In addition to Ji-yoon, this update has a few other additions:

Character Adjustments:

Phoebe Has a New Trait - Phoebe still can't use hype, but she can now hold the attack button to charge up the speed of her attacks. This was kind of a spur of the moment idea that came to me when I noticed that Phoebe had some extra frames in her attack animation that I had originally trimmed down to keep her attack animation snappy. I also didn't like that she had a trait that was only a drawback and felt like she could use something to up her fun factor. Plus the charge-up attack mechanic could also be used with an upcoming character...This new trait is called Nega-Hype Drive and it looks like this: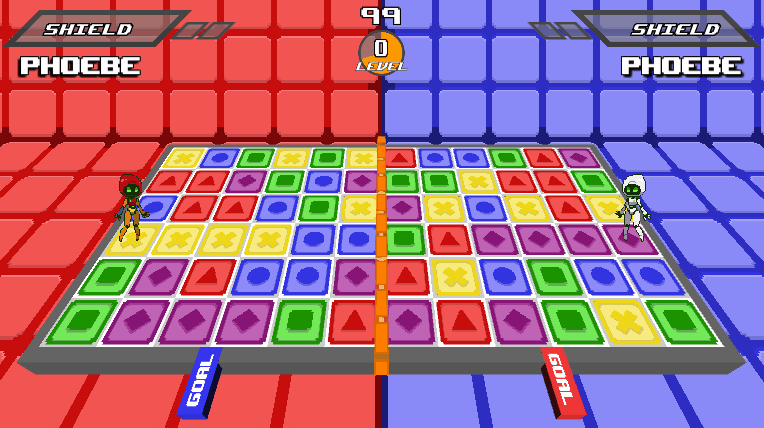 SFX

Belmont special attack, Detonation!, now has a unique sound effect
Adjusted the volume balancing of some sound effects
Bug Fixes
Fixed being able to pause during the attract loop gameplay
Dedication
This update is dedicated to the memory of Spike the Beetle (@spikethebeetle). If you aren't aware of Spike, he was a stag beetle known for his artistic talents. He was a very special bug that lived a relatively long life and he will be missed.
Files
WaveCrash!! In Progress
52 MB
Jun 10, 2019
WaveCrash!! In Progress (Mac)
54 MB
Jun 10, 2019
WaveCrash!! Demo (Mac)
54 MB
Jun 10, 2019