WaveCrash!!
WaveCrash!! v.9: Hawk Justice Dives In!
---
Hey everybody! As I zero in on the 1.0 version of WaveCrash!! it's time to introduce the 10th and final character of the roster...the high flying, death defying, defender of the innocent and 2 time champion of the Crash City Wrestling League...Hawk Justice!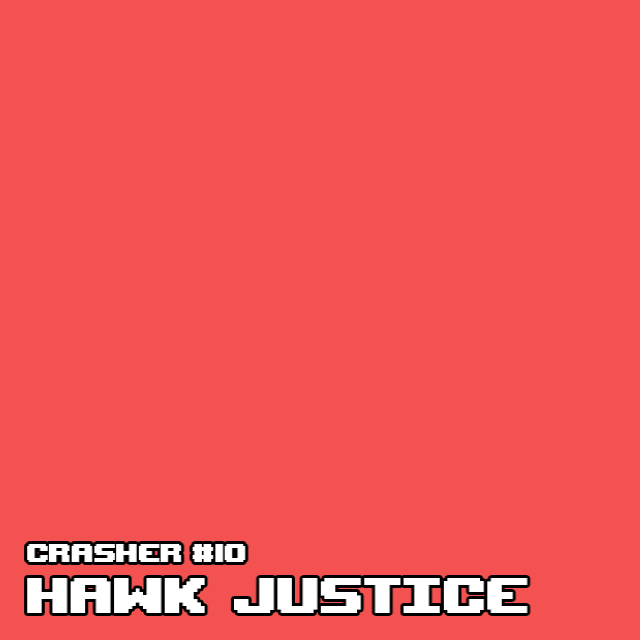 I've always liked luchadors in video games and I wanted to add one to a game of my own at the soonest opportunity so I knew what theme I needed for the final member of the WaveCrash!! roster. Hawk likes to fight up close and personal. His trait, Close Quarters, causes his attacks to move faster and start closer to the opponent when he stands right on the dividing line.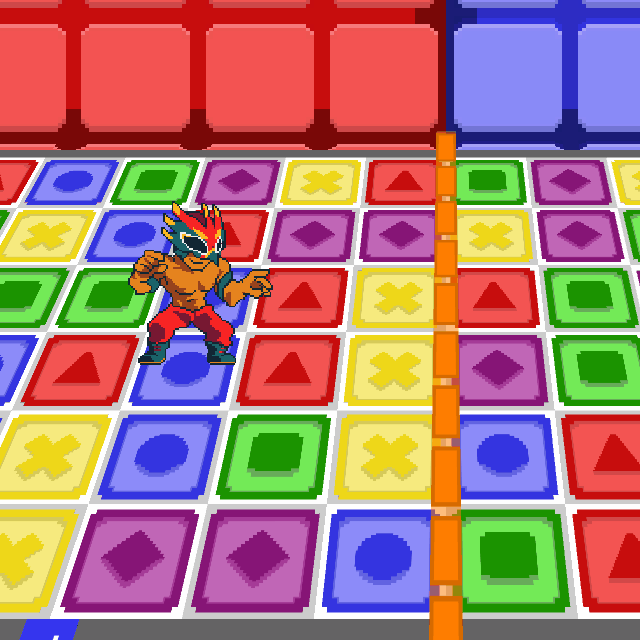 And his special attack, Justice Dive, allows him to leap over oncoming waves before diving back down to the ground and attacking.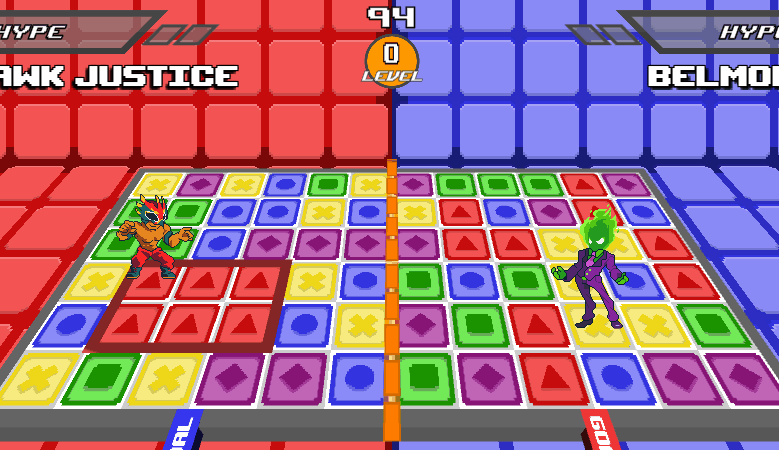 Mechanically, Hawk is pretty straightforward but he still required some adjustments behind the scenes to allow his special attack and trait to function properly so I'm really proud of how he turned out. Keep reading for the rest of the changes in the update!

Bug Fixes:

Fixed a bug that would prevent Darlene from being able to charge her attacks properly
Fixed text being missing for the food fest stage and gimmick descriptions
Files
WaveCrash!! In Progress
61 MB
Oct 09, 2020